How The Bad Guys Operate: AML Compliance vs Risk Management
DATE: 1st March 2022
TIME: 12:30pm GMT
AML regulations provide an essential framework for lawyers to mitigate the risk of committing a serious money laundering offence. They also provide guidance for criminals looking to exploit the system. Compliance, by itself, doesn't remove risk, unless lawyers know how the bad guys operate and what to watch out for.
Join Thirdfort and a panel of leading compliance pros and fraud experts as we shine a light on the nefarious tactics of money launderers.
Join us for this exclusive free online event. Zoom link will be sent upon registration.
Topics we'll explore include:

How criminals move through and exploit the system

Warning signs that someone isn't who they say they are

How lawyers should protect their firm from risk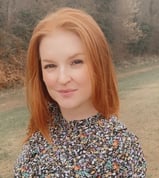 Harriet Holmes
Teal Compliance
AML Associate
Harriet has more than a decade of experience in AML and Sanctions Compliance at both UK and global legal practices. Her roles have encompassed everything from regulatory compliance to process improvements to client onboarding, to dealing with Suspicious Activity Reports. As part of an expert team helping professional organisations meet their compliance obligations, she has a passion for how AML compliance can make the world a safer place for everyone – and for stopping the baddies!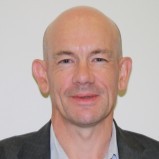 John Hosie
Wright Hassall LLP
AML Compliance Manager
John is an experienced regulatory manager with a demonstrated history of working in the legal services industry. He advises organisations of all sizes on how to meet their AML compliance obligations.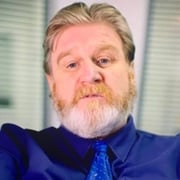 Peter Taylor
The Fraud Guy
Accredited Counter Fraud Specialist
Peter's career began with Greater Manchester Police following which he was the Head of Fraud for Major Loss Adjusters.
Today, he consults for online retailers, banks, insurers and fraud technology providers where he provides fraud reviews, system improvement, audits and investigation across all counter fraud and cyber risks. He also provides advice to network TV companies with many appearances on fraud related features, documentaries, and dramas including the BBC Fraud Squad.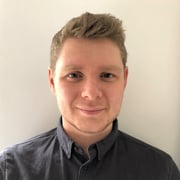 Sam Ruback
Thirdfort
Head of Legal
Sam has established and runs the legal function at Thirdfort. He started his career as a litigator at Mishcon de Reya focussing on fraud and white collar crime. In recent years, Sam has worked at startups and fast growth companies in regulated industries across payments, proptech and legaltech.
His deep understanding of how fraudsters operate to evade traditional AML processes has allowed Thirdfort to develop one of the most secure digital AML solutions available to legal firms today.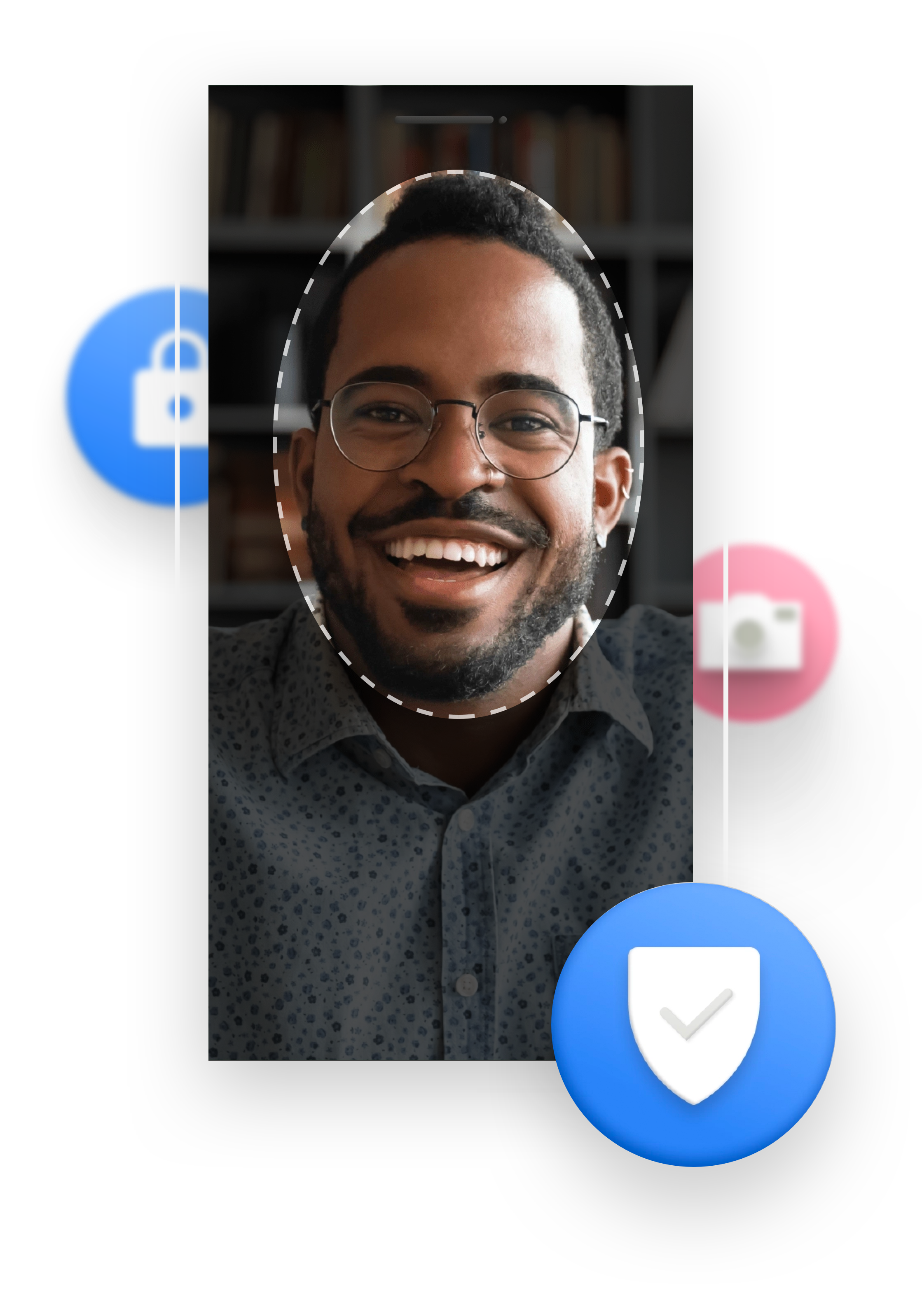 Thirdfort is a remote client onboarding solution designed for property professionals. Unlike most other AML products, we offer a mobile app-based solution enabling clients to comprehensively verify their ID - as opposed to just authenticating an ID - and source of funds in minutes from wherever they are. Using Thirdfort can save law firms one hour of manual admin work per ID check.
Thirdfort Limited is registered in England with Company No. 10757456 and VAT registered VAT No. 281589466. Registered office: Belle House, Platform 1 Victoria Station, London SW1V 1JT. Website disclaimer. Thirdfort Limited is authorised and regulated by the Financial Conduct Authority under the Payment Services Regulations 2017 to provide payment services (firm reference number 806236). Thirdfort Limited is registered with the Information Commissioner's Office under registration number ZA292762 for the purposes of the protection of data.