Have a stress free October with a month of free ID and AML checks. Find out how Thirdfort can help you empower your clients to carry out ID checks and fully compliant AML verification quickly and reliably.
Thirdfort, AML done right.
T&Cs here.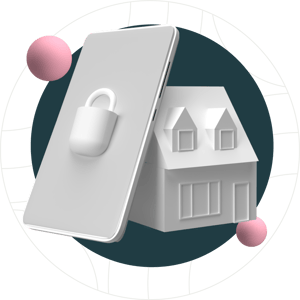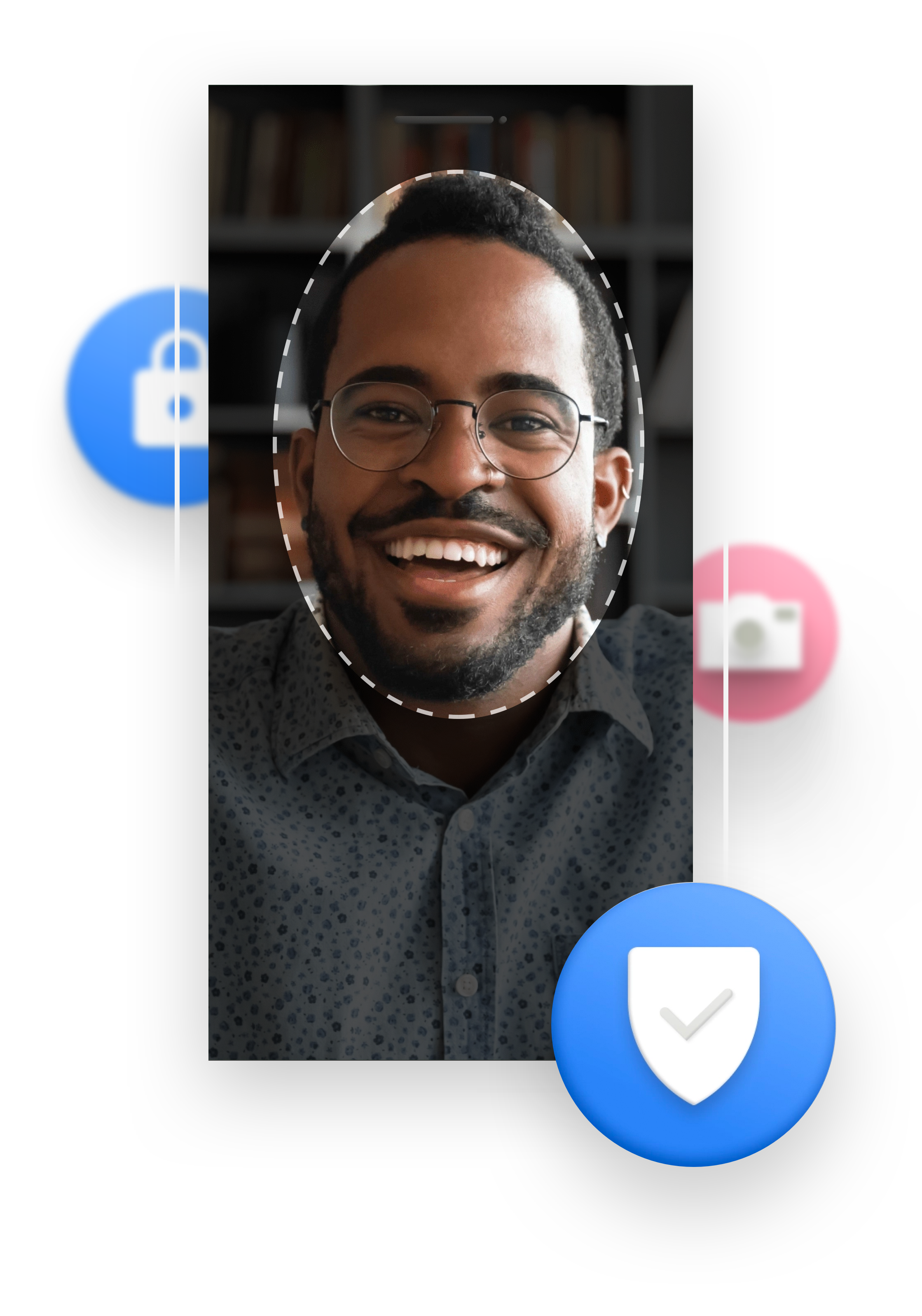 Thirdfort is a remote client onboarding solution designed for law firms and property professionals. Unlike most other AML products, we offer a mobile app-based solution enabling clients to comprehensively verify their ID - as opposed to just authenticating an ID - and source of funds in minutes from wherever they are. Our clients are cutting average onboarding times from five days to 24 hours.
Thirdfort meets HM Land Registry's Digital ID Standard, and the criteria set out in HMRC's guidance for money laundering supervision, so you can rest assured you are meeting your compliance obligations.
Thirdfort Limited is registered in England with Company No. 10757456 and VAT registered VAT No. 281589466. Registered office: Belle House, Platform 1 Victoria Station, London SW1V 1JT. Privacy Policy. Thirdfort Limited is authorised and regulated by the Financial Conduct Authority under the Payment Services Regulations 2017 to provide payment services (firm reference number 806236). Thirdfort Limited is registered with the Information Commissioner's Office under registration number ZA292762 for the purposes of the protection of data.