We want to hear from you! Find out how Thirdfort can help you empower your clients to carry out identity and source of funds checks quickly and reliably with our fully mobile app.
Our demos are a great way for you to see how Thirdfort helps you prevent identity fraud, stay compliant and speed up client onboarding.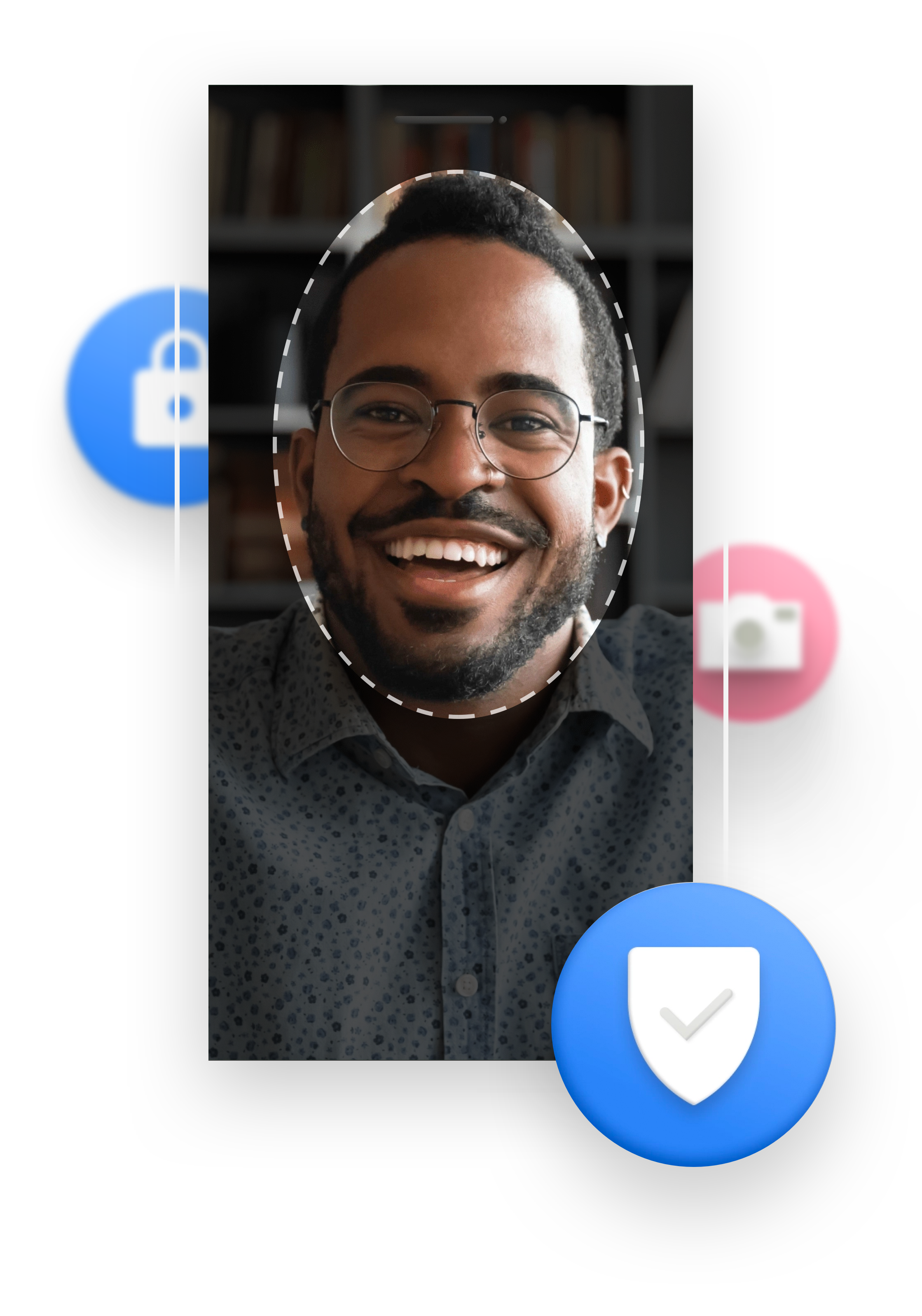 Thirdfort is an app-based solution that lets conveyancers and lawyers verify client ID and source of funds in minutes. Combining ID scanning technology to check a client's identity with Open Banking to prove money is from a legitimate source, Thirdfort is being used by award-winning conveyancers and lawyers around the UK.
Thirdfort Limited is registered in England with Company No. 10757456 and VAT registered VAT No. 281589466. Registered office: Belle House, Platform 1 Victoria Station, London SW1V 1JT. Privacy Policy. Thirdfort Limited is authorised and regulated by the Financial Conduct Authority under the Payment Services Regulations 2017 to provide payment services (firm reference number 806236). Thirdfort Limited is registered with the Information Commissioner's Office under registration number ZA292762 for the purposes of the protection of data.