And that's not all. We're waiving setup fees too, so firms who choose Thirdfort as their eIDV supplier this year will make a saving of £500 in total (and we've not even touched on the savings Thirdfort will make you in efficiency).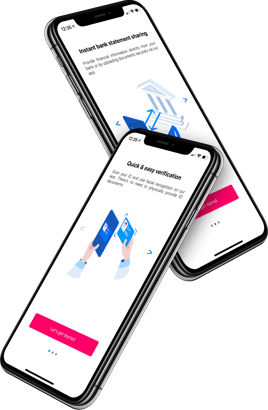 Trusted by over 400 UK law firms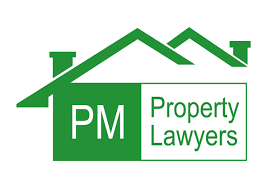 Thirdfort makes onboarding clients easy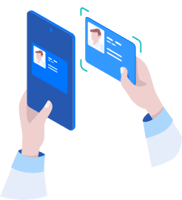 Safer, faster ID & AML checks
Clients complete checks straight from their phone, wherever they are. Our dedicated support team are on hand for client questions, so you can get back to what matters.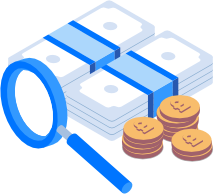 Protect your firm from fraudsters
Our technology is better at spotting fraudulent documents than traditional methods. We are FCA regulated and use the same security measures as the big banks to encrypt your client data.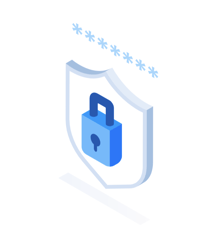 Leave compliance to the experts
Thirdfort is the new standard in legal security. We are security specialists 100% focussed on improving the legal process by reducing risk to lawyers and making life easier for clients.

Thirdfort saves us a huge amount of time undertaking ID checks and our clients (of all ages) love using a simple intuitive app.
Simon David, Managing Director, Thomas Legal
Disclaimer: This offer is available to new clients of Thirdfort who sign up on or before 1st December 2020. This offer may not be available via Thirdfort resellers. Read the full terms and conditions.