Sanctions: How Law Firms Can Protect Themselves in a Volatile World
On 30th March 2022, we were delighted to be joined by a panel of Sanctions regulatory experts to share their views on current movements and what to expect next. Find out the latest best practice on PEP and Sanctions, get practical advice for operating in fluid regulatory times, and have your questions answered.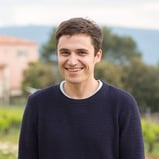 Charles Delingpole
ComplyAdvantage
Founder & CEO
Charles is a technology entrepreneur with over 10 years of executive experience in the financial services space across the U.S., Europe and Asia. Previously he was the Co-Founder and CEO of MarketFinance, a corporate financial solutions company that has raised over $59M in funding, and before that he was an investment banker at J.P. Morgan Cazanove.
Charles also founded the world's largest student discussion forum, The Student Room Group, when he was 16. He holds an MA in Politics from Trinity College Cambridge and an MSc in Management, Strategy, and Finance from the LSE.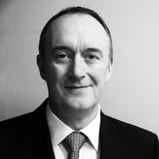 Neil Whiley
Director of Sanctions
UK Finance
Neil is responsible for the UK Finance sanctions programme and has worked in the financial services sector for over 20 years, concentrating on sanctions compliance since 2009. Prior to joining UK Finance, Neil was the sanctions SME for Internal Audit at Deutsche Bank in London and spent over seven years at Lloyds and later HSBC helping both banks review and improve their sanctions compliance.
Neil is a Fellow of both the International Compliance Association and the Society for Advanced Legal Studies and holds an MSc in International Commercial Law and Financial Crime Compliance.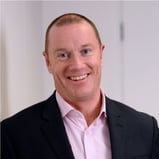 Ceri Hughes
RBGLS
Head of Risk and Compliance
Ceri is a senior Risk Manager with a wide range of legal Risk experience including MLRO, COFA, Data Protection Officer, conducting audits, managing a team of CDD/Conflict Analysts, investigating complaints, PI Claims, maintaining compliance registers and ensuring all risk and compliance policies are updated.
In addition, he advises on conflict of interest and confidentiality issues, responding to the fee earners, general compliance inquiries and reporting to the managing board on sensitive risk and compliance-related issues. He also has experience of training all members of law firms in their compliance obligations (GDPR, AML, SAR, ABC and COD 2019).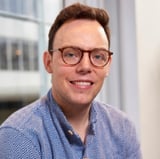 Olly Thornton-Berry
Thirdfort
Managing Director
Olly founded Thirdfort with friend Jack Bidgood in 2017, with a mission to protect life's big transactions so businesses and their clients can move fearlessly.
Bringing technology and design to solve traditional onboarding challenges, Thirdfort have built a seamless and flexible platform for secure client AML verification, and are helping over 700 law firms and regulated businesses turn compliance into a competitive advantage.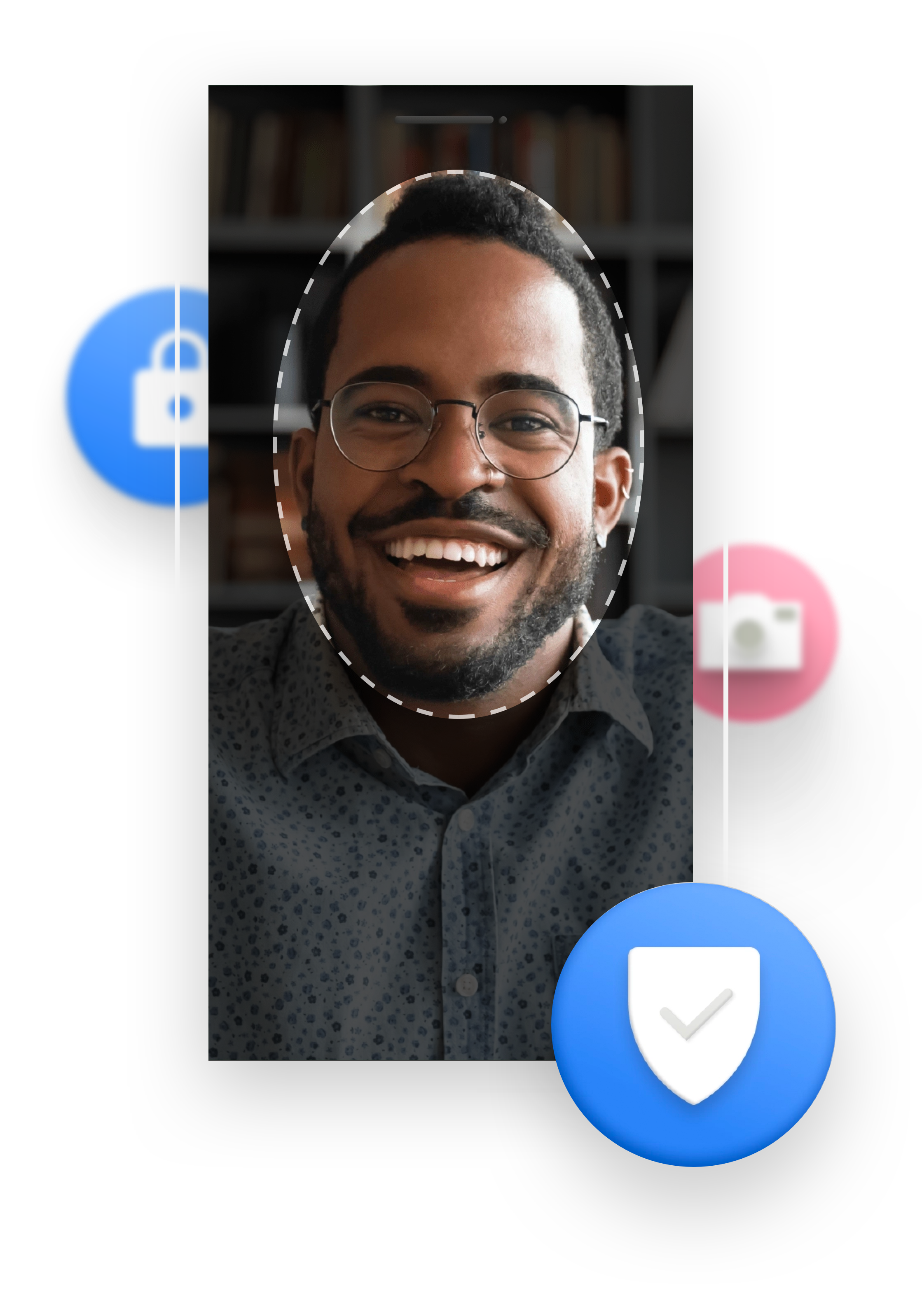 Thirdfort is a remote client onboarding solution designed for legal professionals. Unlike most other AML products, we offer a mobile app-based solution enabling clients to comprehensively verify their ID - as opposed to just authenticating an ID - and source of funds in minutes from wherever they are. Using Thirdfort can save law firms one hour of manual admin work per ID check.
Thirdfort Limited is registered in England with Company No. 10757456 and VAT registered VAT No. 281589466. Registered office: Belle House, Platform 1 Victoria Station, London SW1V 1JT. Website disclaimer. Thirdfort Limited is authorised and regulated by the Financial Conduct Authority under the Payment Services Regulations 2017 to provide payment services (firm reference number 806236). Thirdfort Limited is registered with the Information Commissioner's Office under registration number ZA292762 for the purposes of the protection of data.